A retreat where every woman is an integral part
of a weekend of celebration, encouragement,
inspiration, healing, and rest.

More circles, less stage
More content, less swag
More connection, less production
More you

BE STILL: A Guided Retreat
with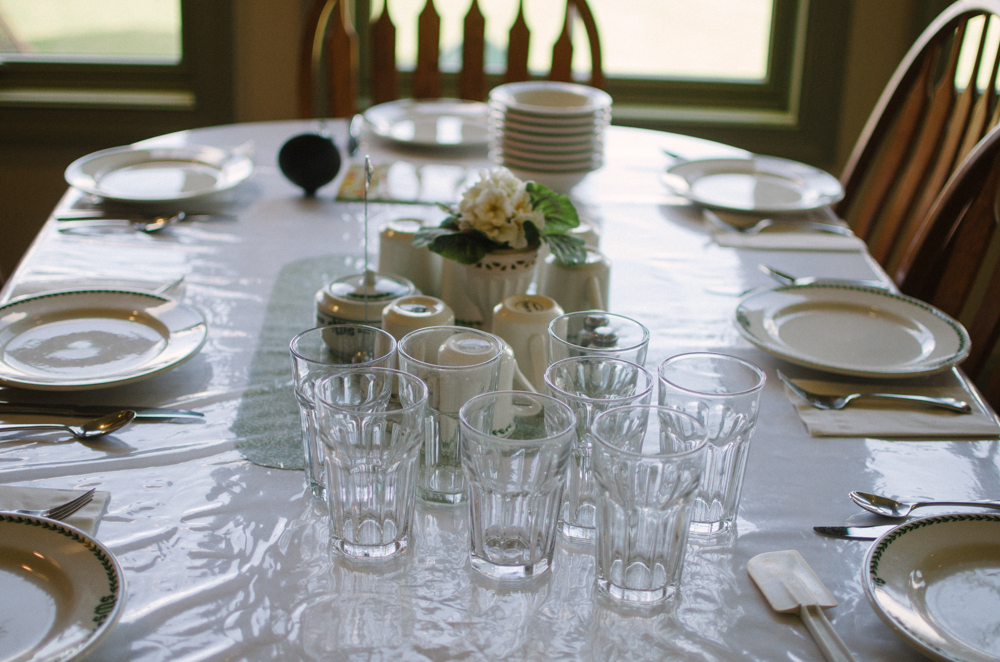 Winsome Living Retreats are for Christian women of all ages, stages, and walks of life.
They are held at White Sulphur Springs in the beautiful Allegheny Mountains of Pennsylvania.
Go HERE to learn more.